3 Things the Photos Won't Show – 814 Poly Drive
First off — I would like to say thank you! The support for my new endeavor has been overwhelming and it makes my heart happy! So thank you much my friends!
This next house I'm so excited about – not only are the owners near and dear to my heart, but I've spent lots of time in this home during the different seasons. Each season is special here. This home has a charm unlike anything else, and that charm comes through in different ways each season.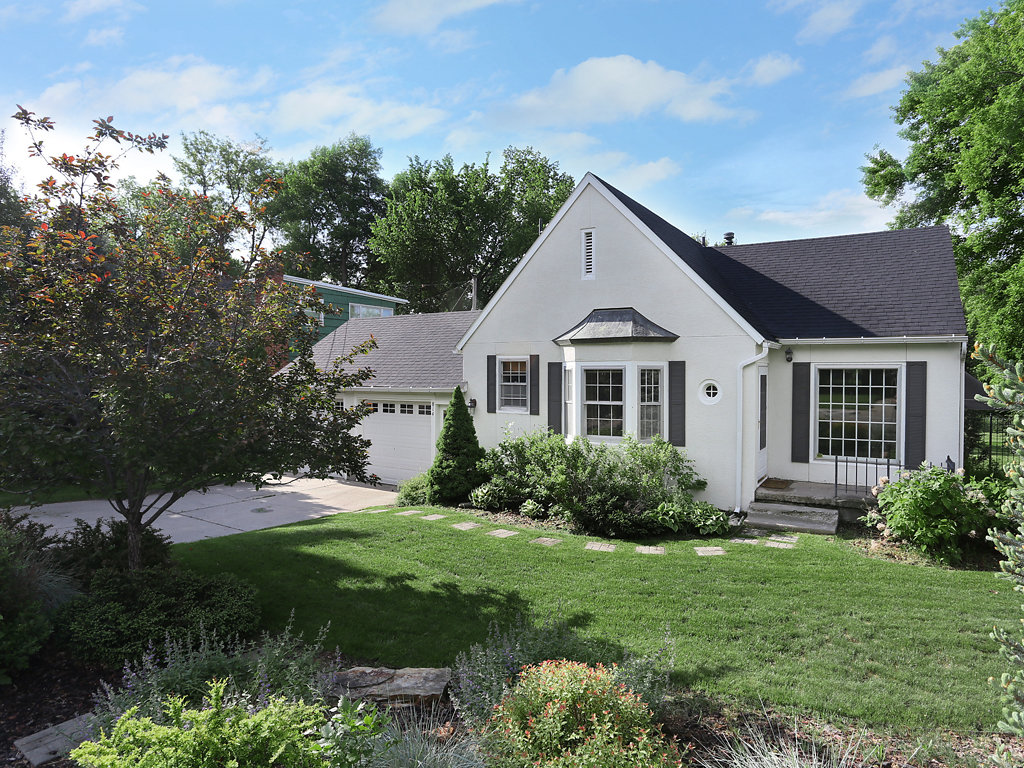 1. Spring/Summer. I know you've seen the photos of the gorgeous yard & that sweet covered deck. It really is as incredible as it looks. The location is phenomenal – backing Hilands gives this cottage a country feel while still being in the middle of town. The landscaping in full bloom is stunning. The yard has been perfectly manicured and it shines in the spring/summer months! Another fun fact is that it also backs the ditch. You might even get some adventurists that decide to float the ditch on hot summer days! Ha!
I had the opportune experience to witness some of these adventurers one and it was hilarious. Nothing like waving to some friends as they float on by enjoying the summer weather! I loved it and thought it was a great idea to beat the heat!
2. Fall. Snuggling up to that fireplace on a crisp fall day is the absolute best. The house warms you to your core with its coziness and its hygge-ic ambiance. One thing you will absolutely love is to bundle up in your warm coat and trendy scarf and walk to Great Harvest for a fall treat – its just two blocks away! Hot coffee and fresh baked goodies greet you at the door! What more could you want from the neighborhood bakery!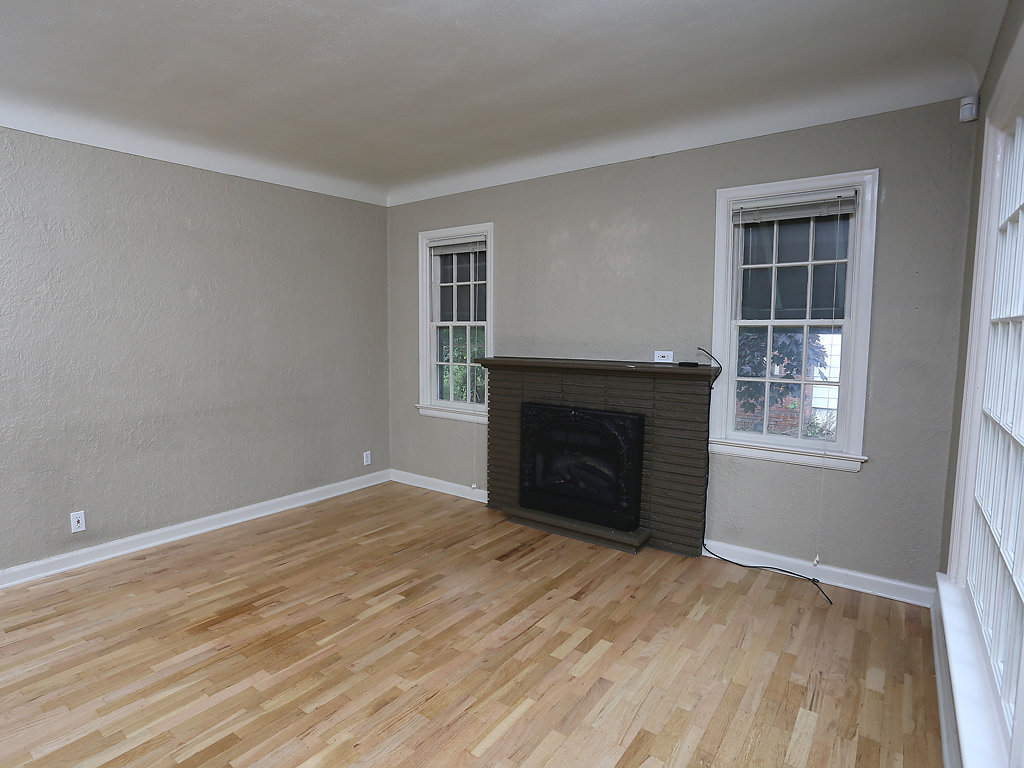 3. Winter. When I'm talking about the winter season, I am most definitely solely talking about Christmas. My past clients will tell you one of the first questions I ask is — "but where are you going to put your Christmas tree?" 🙂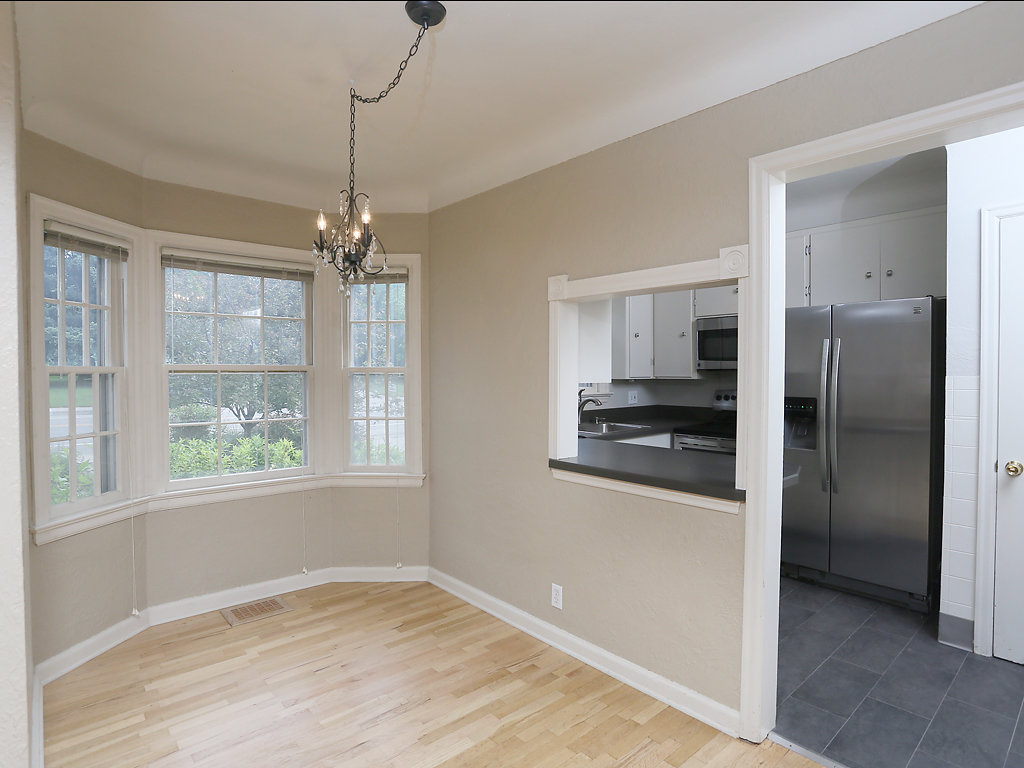 This home at Christmas time is magical. The tree has been placed in the front window in the past, for all strollers to admire as it twinkles in the evening. The fireplace, again, gives an comfort that can only be experienced while sipping hot cocoa and watching Christmas movies. If you choose to do Christmas lights, the tall roof lines provide ample ways to deck your halls. It really is such a wonderful Christmas house. Just you wait and see! 🙂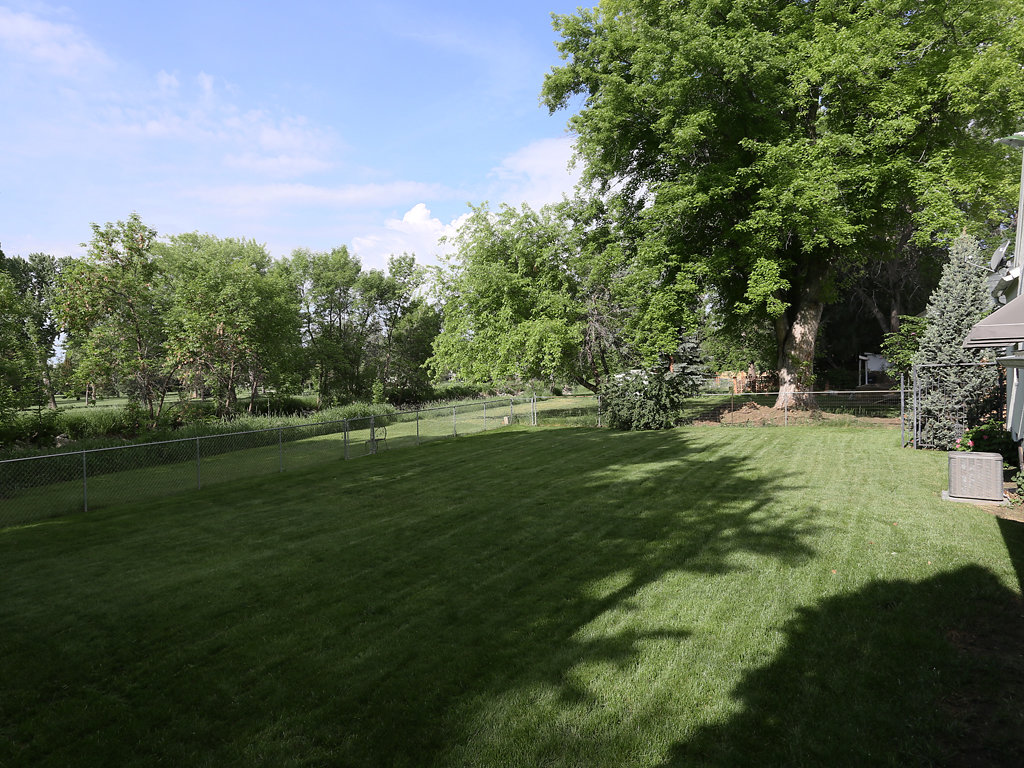 As my sweet friends say good bye to their first home, their darling cottage, I cannot wait to see what new family this home greets. It surely will not disappoint!